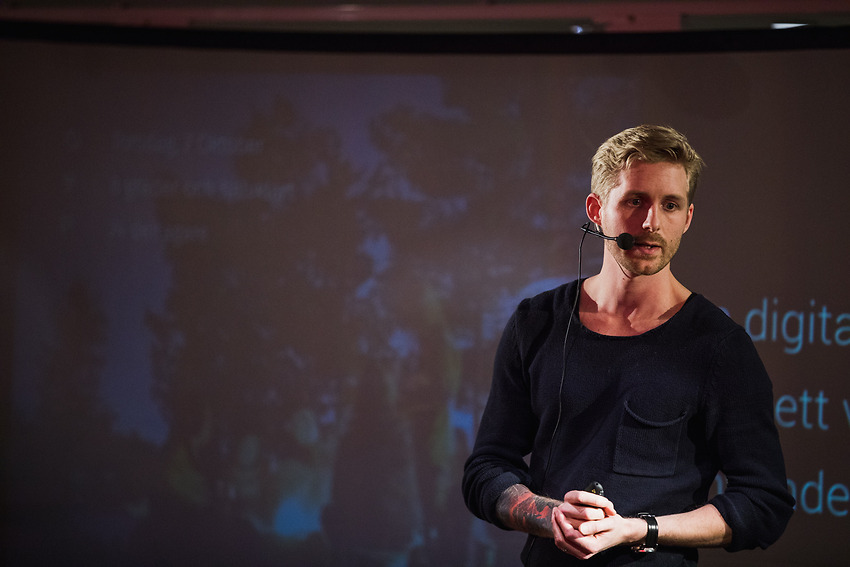 CONNECTED HEALTH is an exploding area where innovative tech companies and startups provide new digital and IoT technology and cooperate with established companies, hospitals, caregivers and others in the health sector! The future is not the future anymore, it's happening now!
We become older and there is a scarcity when it comes to resources to support the increased need for health care. That's why we need new, smart solutions. The development of mobile, cloud solutions and IoT sensors provide new opportunities for the healthcare sector and the care givers. Meet some of Scandinavia's leading startups with solutions for a connected healthcare at the Connected Business Days in Malmö March 16, 2017!
Join us for a discussion about the solutions that is able to monitor thousands of patients in real time and prioritize those with the greatest need for care. We will also show a prized tool for diagnosing rare diseases. Meet the famous Skåne alternative to physical doctor visits, MinDoktor, and the app agency of Medicine and Health launched by a Skåne physician. Be inspired by solutions for evidence-based arthrithis care and learn more about a disruptive digital service that is based on cognitive behavioral therapy for people with sleep problems.
- It is absolutely right in time for the Swedish Mobile Awards and Connected Business Days to come to Malmö and now also connected with health as a focus area. It is a new arena for the front line in the international mobile industry, startups and the private and public health care to meet. I am convinced that they can learn from each other and see the perspective that contributes to the development of future health care, says Marianne Larsson, Director Innovation Innovation Skåne.

- We want doctors, nurses, policy makers and other health professionals who have questions about the digitization will come to see, test and discuss the new online solutions on the mobile industry's annual big event, says Marianne Larsson, Director of Innovation, Innovation Skåne.
You can test innovative tool for everything from self-screening of heart sounds, heart rate and ECG in just 30 seconds. Learn about Swedish research and development to find the connection between food and stomach problems, and diagnose changes in the skin.
We look forward to meet you at the Connected Health morning session at Connected Business Days, March 16, 2017!