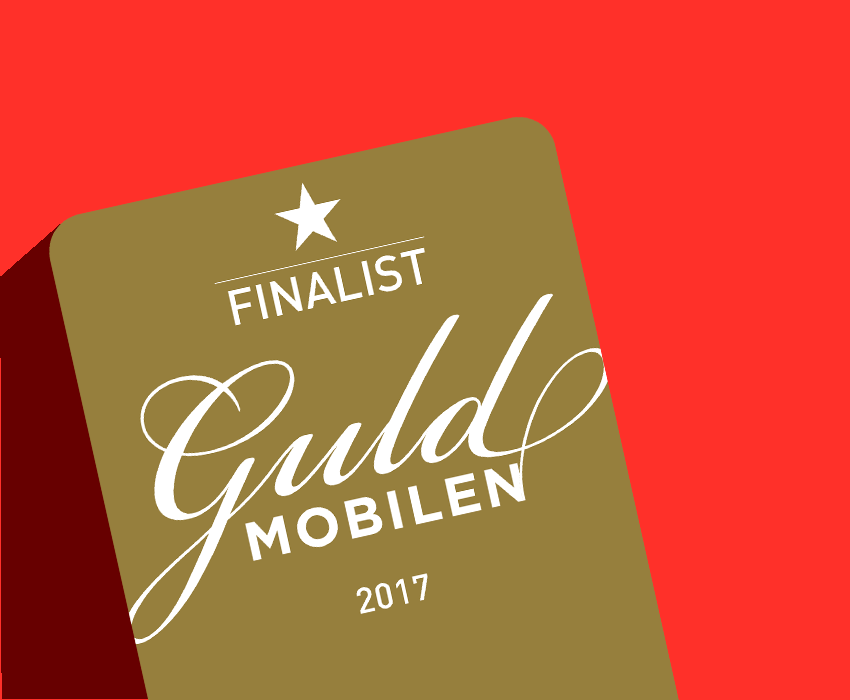 Design made accessible to the world!
This finalist category highlights the fresh cool look of Swedish tech design and the important role it plays for their own and the Swedish international brand. These finalists have shown that they can create sustainable growth and the jury is proud to present the following finalist companies:
Looking so much forward to meet you all by the finalist table on March 16!