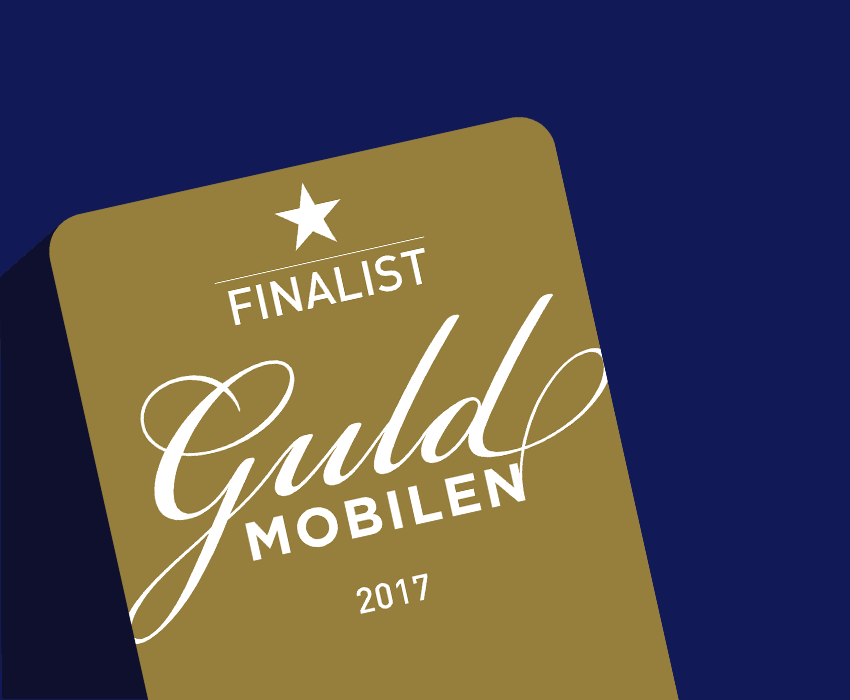 We are pleased to announce the finalists for the Swedish Mobile Awards 2017 in the Operator of the Year 2017 category!
This category acknowledges fast market movements in existing and future business areas as well as for the consumers. We considered both business achievements in the company as a whole, but also looked at creative new services, IoT position, investments and partnerships.
The finalists are:
Tele2
Telenor
Telia Company
Welcome to Swedish Mobile Awards and the Connected Business Days in Malmö, March 16!