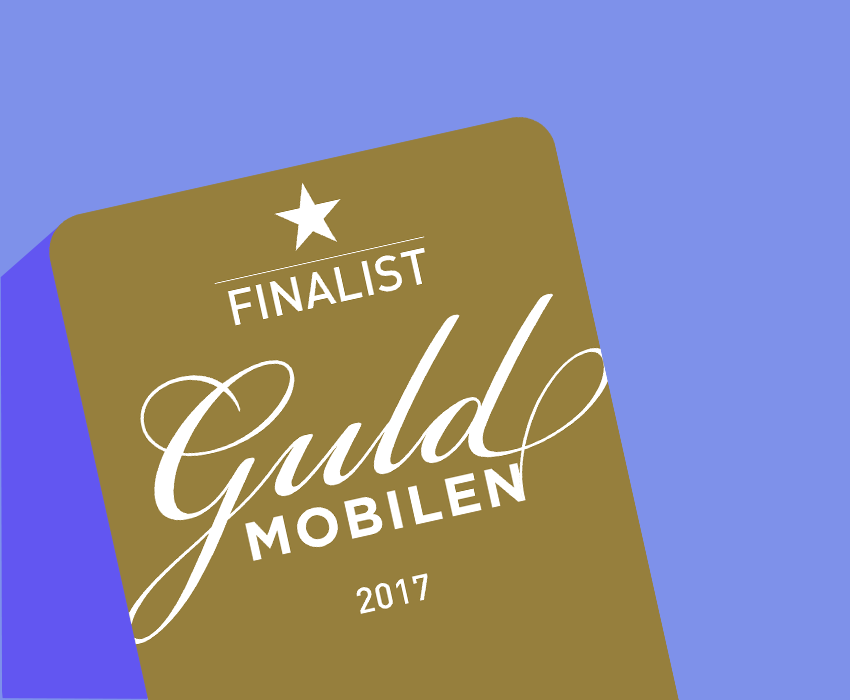 We are proud to present the second round of finalists for the Swedish Mobile Awards 2017 in the categories Marketing of the Year, IoT Company of the Year and Developer of the Year!
Marketing Of the Year 2017
The category rewards outstanding achievements in adapting to new market conditions. These finalists show substantial results when it comes to customer experience, market reach, consumer dialogue and sales.
The nominees for Marketing of the Year 2017 are:
Apoteket
Clas Ohlson
Intersport
LeoVegas
Developer of the Year 2017
This category acknowledges companies on the front line that brings together technology and design expertise which creates state-of-the-art user experience.
The nominees are:
Bontouch
Dynamo
Sigma Connectivity
The Mobile Life
IoT Company of the Year 2017
This category recognizes a particularly strong performance and groud-breaking results in the connected eco-system.
The nominees are:
HD Wireless
Years of determination and hard work paid off 2016 with sales break-through, a promising positioning solution and substantial financing
Lumen Radio
They have has taken their reliable wireless connectivity from dominance in Entertainment Lighting to IoT applications in Smart Buildings and Manufacturing
Springworks
The company has taken their user centric and eco-system based connected car service to market with Telia
Wireless System Integration/WSI
This outstanding company plays an instrumental role in Swedish IoT since day one driving their own business and collaboration in the connected eco-system with success
Congratulations!
- These companies have all caught our attention during 2016. We have monitored their growth and accomplishments closely and are very excited to announce them as finalists to the Swedish Mobile Awards 2017, says Magnus Rehle, Chairman of the Jury
Welcome to Swedish Mobile Awards and the Connected Business Days in Malmö, March 16!