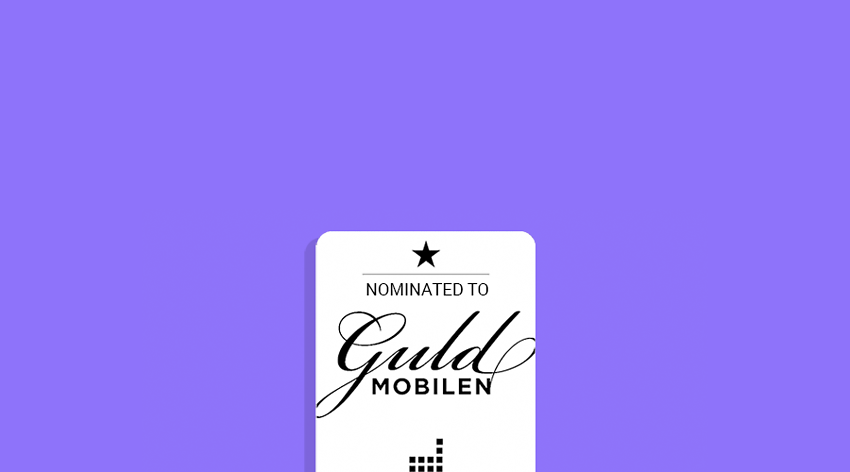 The intense job of researching and selecting the best of the best in each category of nominations has shown result! We are proud to present the first round of finalists for the Swedish Mobile Awards 2017. The nominees for the IoT Enterprise of The Year are:
AssaAbloy
An impressive transformation from a hardware to digitally centric enterprise.
Husqvarna Group
A showcase for how traditional industry can re-invent themselves by leveraging new technology and innovative startups
Verisure
Impressive large scale deployment of a robust, secure and innovative security service
Volvo Cars
A connected car pioneer who approach the future of the car in a collaborative and determined way
- When things are connected, they become platforms for innovation and change. These finalists have all demonstrated that they have adapted to and co-created a new digital business logic. They have in an impressive way captured the real value opportunities in IoT to ensure their future competitiveness and are leading the way in the industrial digital transformation, says Magnus Rehle, Chairman of the Swedish Mobile Awards Jury
Welcome to Swedish Mobile Awards and the Connected Business Days in Malmö, March 16!