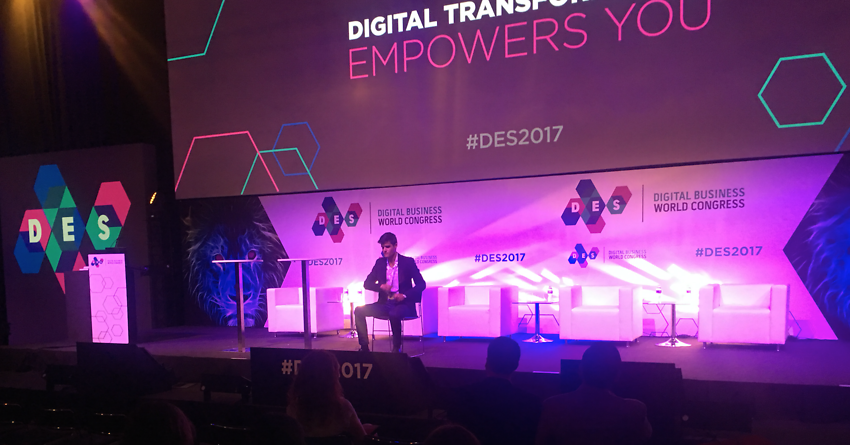 Swedish tech-startups together with Business Sweden!
Freedrum, one of the coolest connected instrument startups inaugruated the DES show. Their Kickstarter campaign ended in December 2016 and it was over 400% funded. Just sayin ...
What is DES?
Top tech companies, influencers, digital titans are as we speak sharing their expertise, solutions and products to help any organization become more efficient and competitive in the digital era.