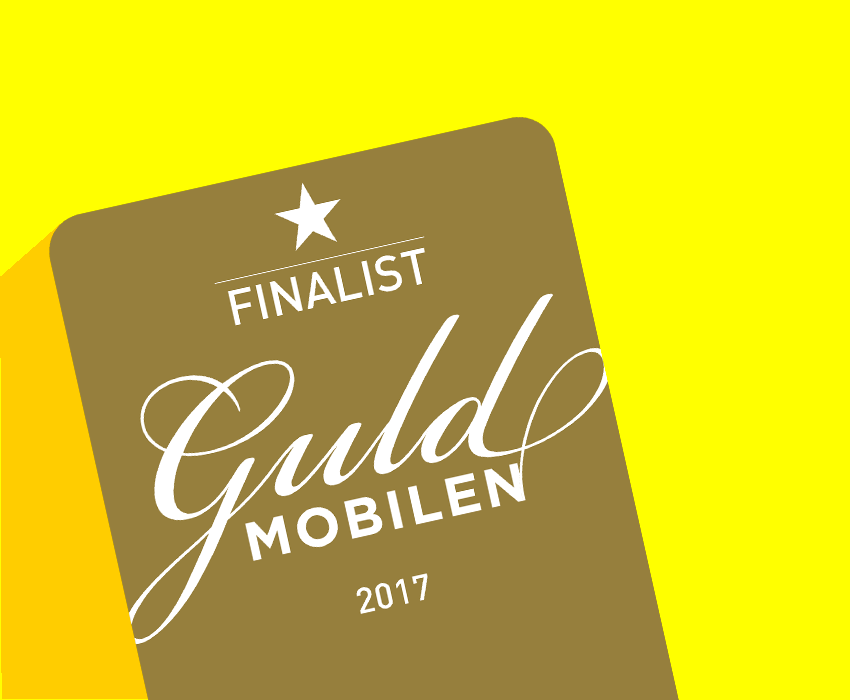 Innovation beats tech - these are the finalists!
This category takes under consideration not only the aesthetics of these leading edge consumer products but also the innovation of the product development itself and the companies behind them. They have proven not only their own business model but also reinvented the whole market.
Congratulations to the finalist nomination - and a warm welcome to Swedish Mobile Awards/Mobilgalan on March 16!