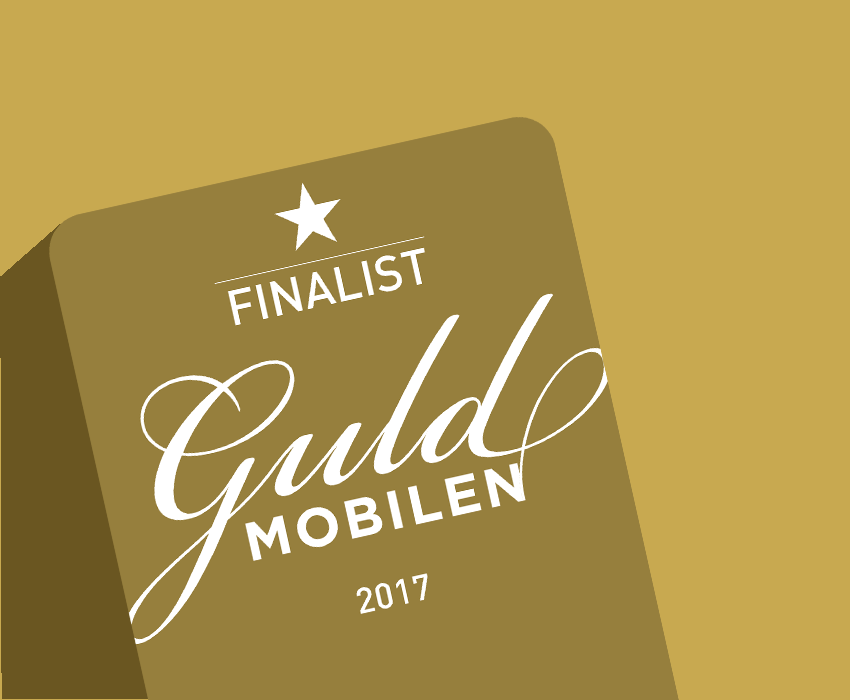 The Company of the Year 2017 finalists - you have totally heard of them.
These companies are the growth super stars of the entire digital eco-system. By increasing their revenues, taking bigger and bigger chunks of the global market month by month, they prove that they have what it takes to stay ahead of the competition!
The jury is proud to present the following finalists:
acast
CLX
Soundtrack Your Brand
See you in Malmö on the 16th!