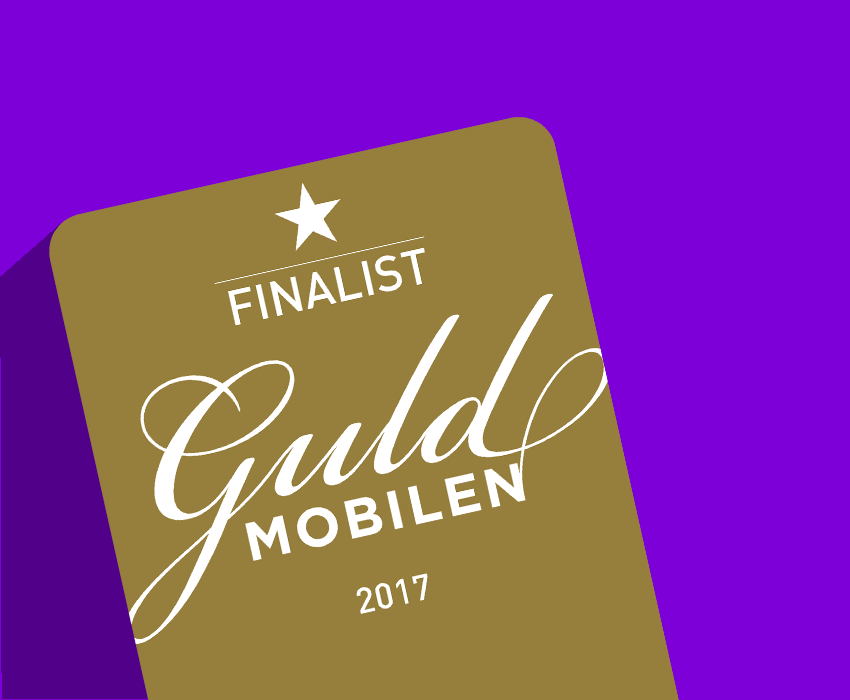 This new category is about entertainment and game-play. Take a look at the game projects and companies that brings us this!
The freedom to try out wild ideas, figure out how to make them shine and presenting the player with interesting and well-paced decisions is the rocket science of game design. These innovative game projects have clearly differentiated themselves from the competition. The jury is proud to present this new category of early stage game developers and projects!
Strange Quest
Snowprint
Midjiwan
Multivrses
Congratulations - see you at Mobilgalan 2017, 16/3, 2017.